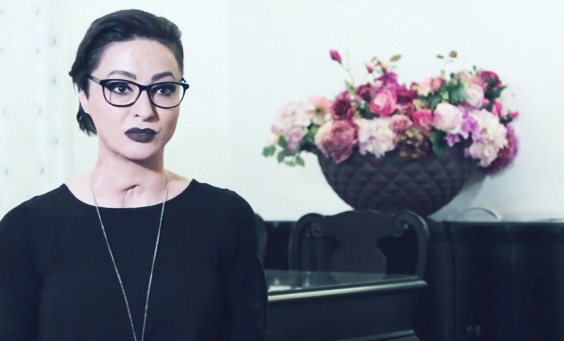 Hair reconstruction surgery
We are the first to standardize hair reconstruction as first option technique in restoring appearance for patients with scalp and face burns.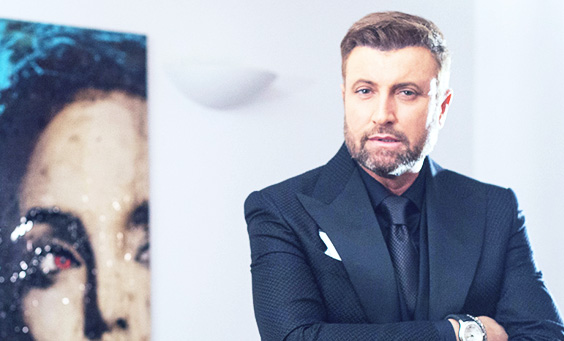 Hair transplant
Using original, patented and complex protocols
we are able to obtain 100% natural results at maximum possible density.
Do you want to know more about how we can help you?
Make an appointment so we can have a more detailed discussion about your needs.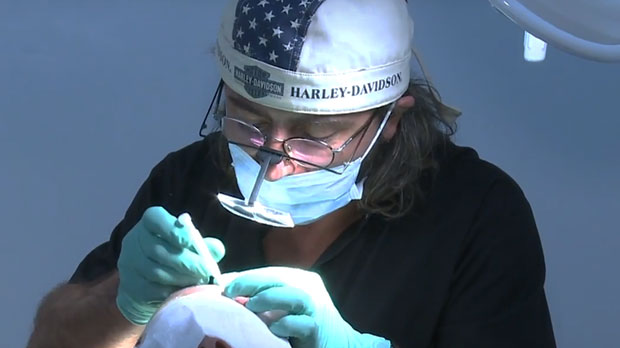 High end technique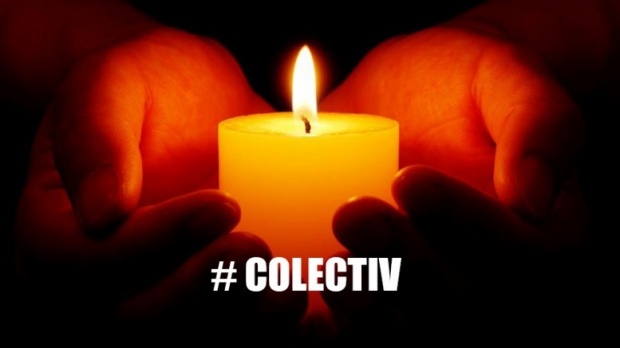 Actively involved